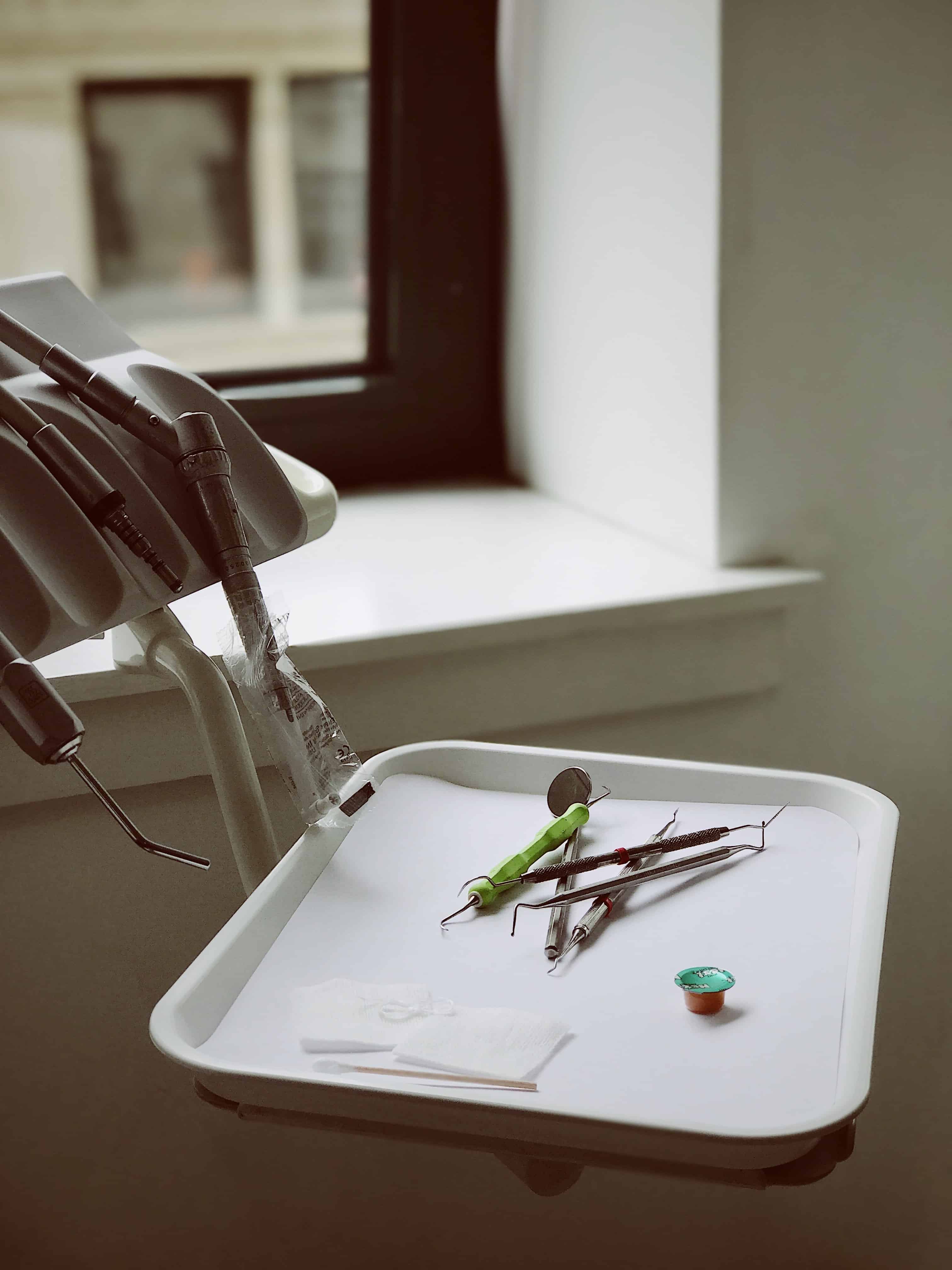 27 Mar

Top Pryor Dentist | Pryor Creek Dental
Top Pryor Dentist | Pryor Creek Dental | 918-825-0941
When it comes to your teeth and your smile, you want the best of the best to handle it with care. You want the Top Pryor Dentist. Here at Pryor Creek Dental, we not only have the Top Pryor Dentist, but we have the top dentists in the city. We are rated the most efficient, friendly, and time oriented dental care in the city of Pryor. You don't believe us, come and see for yourself; we'll give you a free cleaning.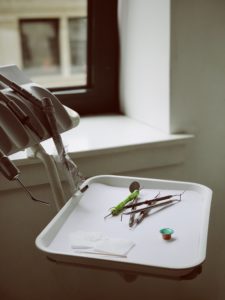 We have the most skilled and experienced team in the region. We even perform our services our own dentists and employees. There is no one like Pryor Creek Dental in the area because we have the Top Pryor Dentist.
Pryor Creek Dental is here to serve you and show you that we are the Top Pryor Dentist. Here are some reasons why you should consider us for handling your dental needs:
1.   Top of the Line Service
We take pride in our reputation and that reputation is having top of the line service for dental needs here in Pryor. Do you need your teeth cleaned? What about implants? Perhaps, you need a root canal or a different type of operation. Our Top Pryor Dentist will serve you well in all of these areas. Just come in for a visit or set an appointment online.
You may be skeptical that we have the Top Pryor Dentist, but just ask anyone in the city of Pryor. We see many of the citizens in this city and we would love to see you too.
2.   Friendliest Service
Not only are our services top of the line and handled with such professionalism, we are also the friendliest dental care in town. This is part of what makes us the Top Pryor Dentist in the area. We aren't in a rush to get you in and out. We want to get to know you and welcome you into our family. We love to have conversations and get to know your story. You matter to us, not just your teeth and money.
Don't feel like you have to engage in conversation if you just need some peace and quiet away from the kids or your busy job. We are intuitive enough to know what our customers need. You can trust that becoming a part of Pryor Creek Dental, you will feel right at home and most importantly – safe.
3.   Time Efficient
No one likes to wait in a lobby for hours waiting to be taken care of. We ensure that we clean, operate, and do our job in the most efficient time that you can ask for. Walk in to your appointment and be seen right away. This is what makes up the Top Pryor Dentist around. You will not have to wait hours with us.
Today if you are experiencing pain, trouble, confusion, or yellow teeth, come and see us today. Being the Top Pryor Dentist in town, we will take care of you.