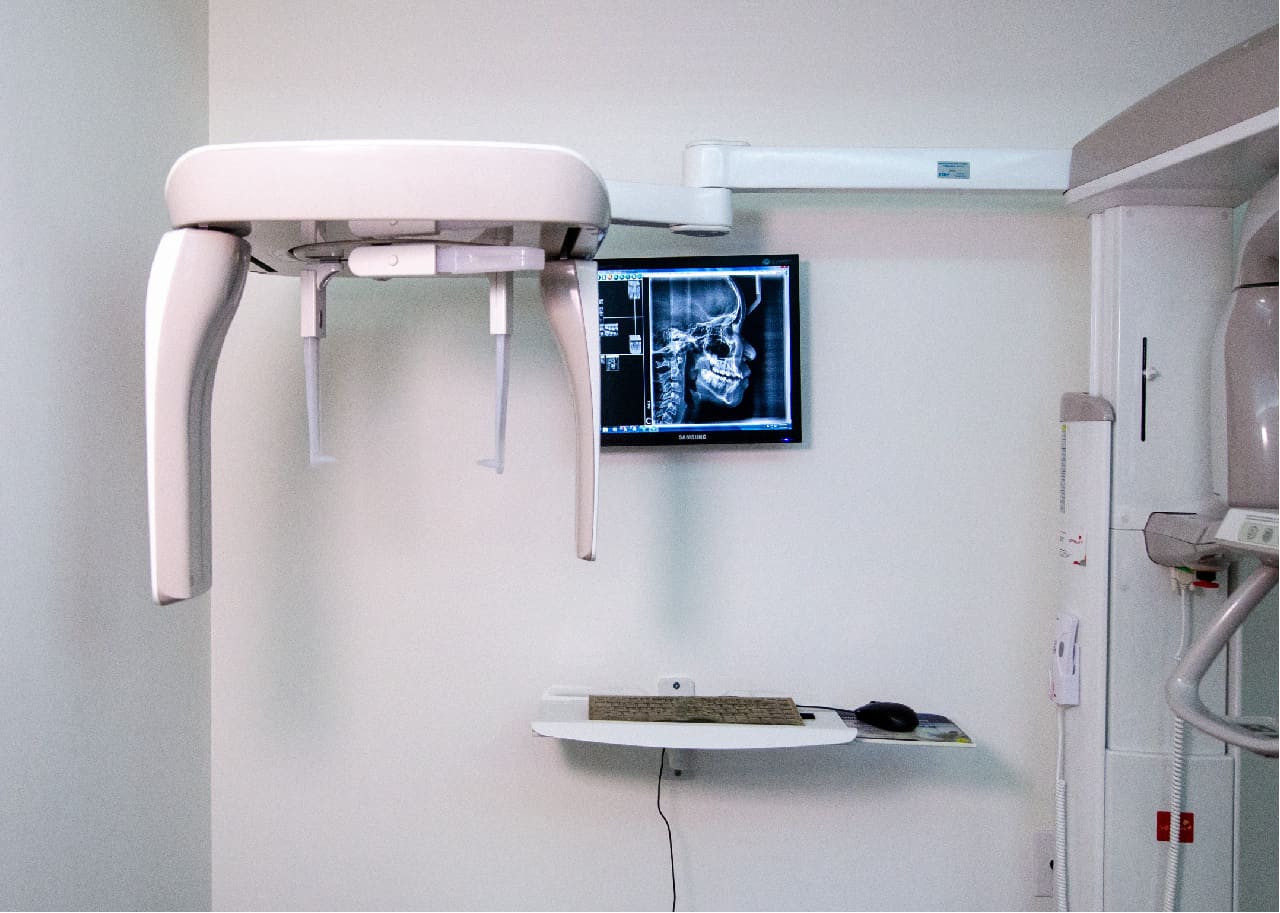 27 Mar

Pryor Root Canal | Pryor Creek Dental
Pryor Root Canal | Pryor Creek Dental |918-825-0941
Are your teeth hurting? Are you experiencing a lot of pain? Do you think you may need a root canal? Pryor Creek Dental can you help experience less pain, and more joy. You can trust us to take care of your needs and send you home painless and feeling happy. Your comfort is our comfort and search no further because you have found your solution for Pryor Root Canal.
We have an excellent team of highly trained dentists and specialists that you can trust with such an important task. Pryor Root Canal is what we are known for and you don't have to worry anymore. We are best at what we do in the city of Pryor.
Here are some of the reasons why you may need a Pryor Root Canal today: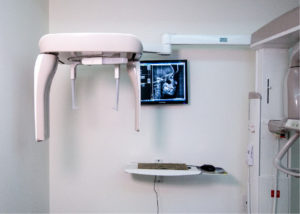 1.   Pain While Eating
Have you recently bitten into a delicious burger, but you felt such pain that you couldn't enjoy its tastiness? This never good news, especially while eating your favorite meal. Pain is serious and you must pay attention to it. You may need a Pryor Root Canal, and we encourage you to come in and get it checked out. It is better to be safe than sorry.
If you find that you do have an issue, we will get you set up and ready to eat your favorite meals again – painless. We will set up an urgent appointment for you to get your Pryor Root Canal and send you on your way to your favorite eating spot. Don't eat in any pain any longer, and come see us at Pryor Creek Dental.
2.   Small Pimple On The Gums
Everyone hates getting pimples on their face but imagine getting one on your gums. This situation is good for no one. This could be a sign that you need a Pryor Root Canal, and you must come in and get it checked out.
This pimple will often go along with the pain you are experiencing from your teeth and is generally in the same area. We don't want you to feel pain any longer and promise to serve you at our high level of efficiency. We are the best in Pryor, OK. Come and see for yourself and get back to feeling comfortable.
3.   Discoloration On Teeth
While many of us have yellow teeth, and we often need to get our teeth whitened and sharpened up for our next meeting or even date. Although, if you are experiencing obvious discoloration on specific teeth, this could be a sign that you need a Pryor Root Canal. Don't hesitate to set up an appointment to get this checked out.
4.   Swelling and Tenderness
You may not be experiencing horrible pain or losing color in your teeth, but perhaps you are experiencing swelling and tenderness. This could also be a sign that you need a Pryor Root Canal. Swell is uncomfortable and often embarrassing. We can get you fixed up and send you on your way where there will be no more swelling, pain, or tenderness.
If you are experiencing any of these symptoms, you may have a Pryor Root Canal situation in your hands, and we are here to help. Visit our office today to make an appointment.