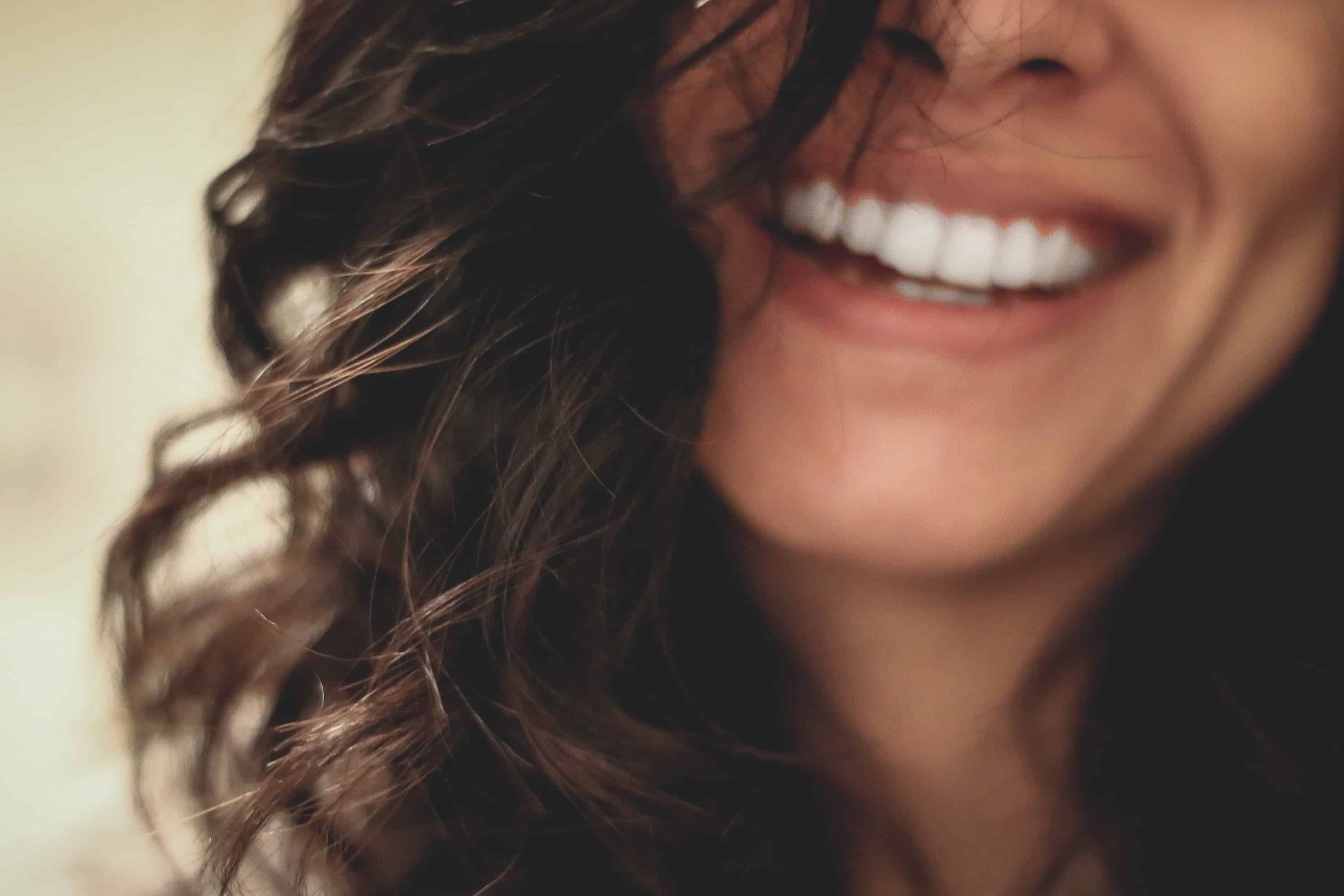 12 Feb

Pryor Orthodontics | Pryor Creek Dental
Pryor Orthodontics | Pryor Creek Dental | 918-825-0941
An orthodontist is a dental specialist, who individually treats malpositioned teeth and jaws. You know that smile is the most crucial factor of your personality, and this smile is mainly dependent upon the shape of teeth. Some more reasons to understand why you should visit Orthodontics in your area such as Pryor Orthodontics are given below: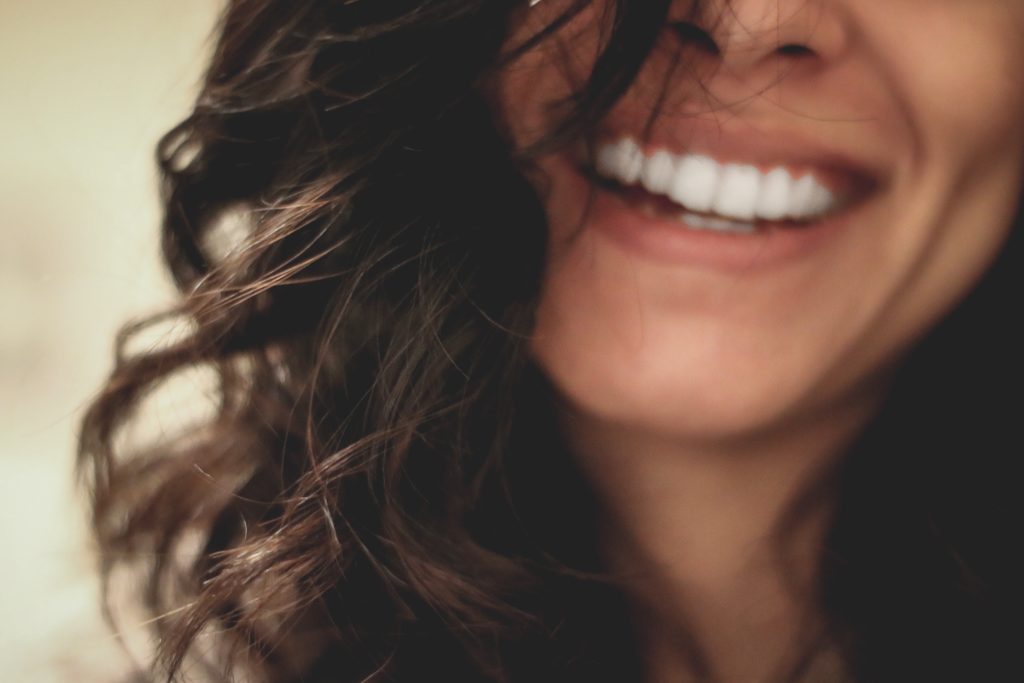 Orthodontics Specifically Deal With Malpositioned Teeth and Jaws:
There are many dental specialists available, but when it comes to orthodontics, they are specialists for treating mis-positioned teeth. They have got all the latest techniques to treat your teeth in less time and with less painful methods. Moreover, they have got amazing latest technology enriched apparatuses to deal with dental problems. 
Make Your Smile an Interactive Feature:
Secondly, you are required to make your smile beautiful. Misplaced teeth and jaws can ruin even a charismatic personality. Studies have shown that a smile is the most important factor of your personality when it comes to putting an impression over others. However, you can have a confident smile only when you have beautiful white teeth, and this is what an orthodontic can help you to get. So, getting a beautiful smile is another reason to visit Pryor Orthodontics.
Benefits You Psychologically:
When you can smile confidently as you know you are looking beautiful. People are getting impressed with your smile. So, psychologically, your confidence and self-trust will improve. Moreover, some studies show that dental problems and unimpressive smiles can be a reason for sleeping issues in kids as a problem in gums make them sucking thumb in the night. Henceforth, the orthodontics can help you in solving this problem.
Visit Pryor Orthodontics:
In conventional methods of dealing with dental issues, age factored the most. Such as, a person more than of his age wasn't able to get specific dental treatments like braces in order to fix malpositioned teeth and jaws. Moreover, people also didn't like having braces and look sassy. Now, orthodontics offer more advanced treatment where you don't need to have braces for years and your age also doesn't matter.
Pryor Orthodontics – Pain Free Treatment Options for Kids
In conventional methods, the pain was the most critical factor in why children avoided visiting dentists. Now, with the latest techniques and technical instruments, painful ways have gone. Hence, your children will feel pleasure and happiness while visiting orthodontics. Moreover, Pryor Orthodontics has got particular methods to treat kids in friendly manners so that your children won't be afraid of paying next visit to orthodontics.
Well, these are some of the reasons that show why you should Visit the Orthodontics. So, if you are convinced with the decision, it is time to call best Pryor Orthodontics. Taking an appointment before paying a visit is feasible. In this way, you don't have to wait in line for your turn and your time will not be wasted as well.