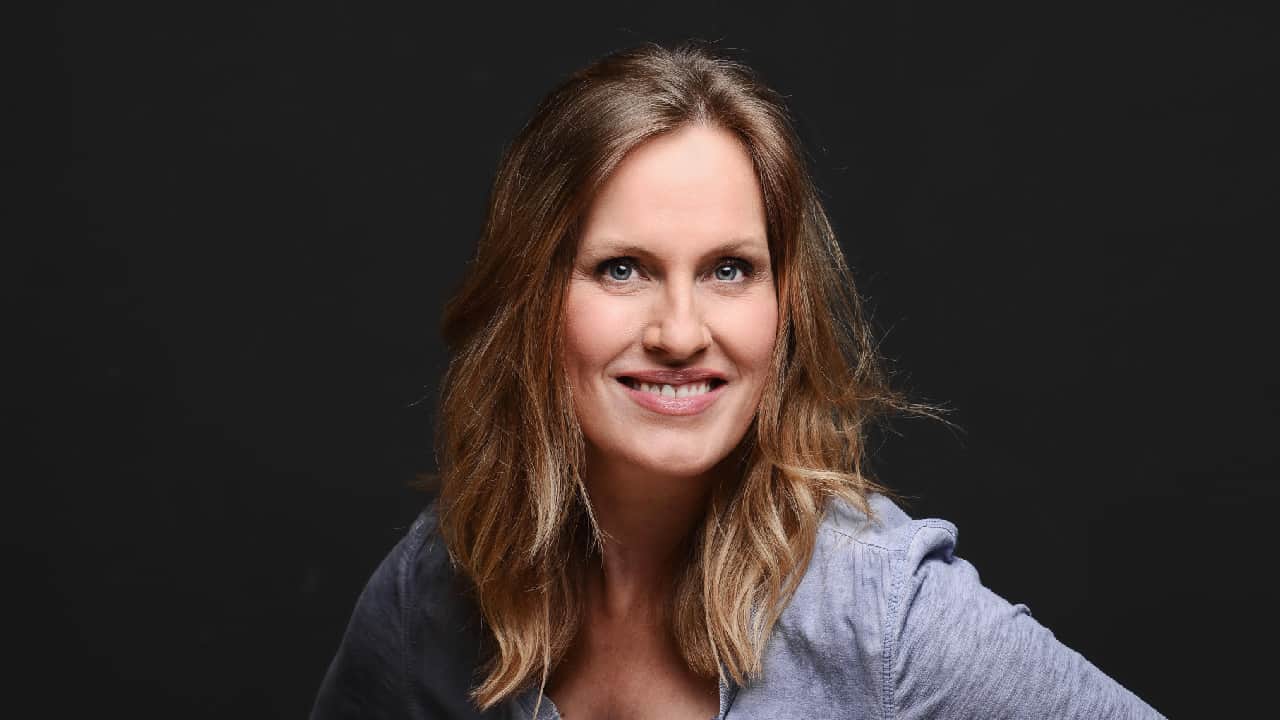 27 Mar

Pryor Implants | Pryor Creek Dental
Pryor Implants| Pryor Creek Dental | 918-825-0941
There is no shame in needing implants. The world deserves your smile and deserves you to feel good about yourself. At Pryor Creek Dental, we can help you get the Pryor Implants that you need today. We would be thrilled to partner with you and consolidate the important task. The city of Pryor is ready for your smile to brighten our city.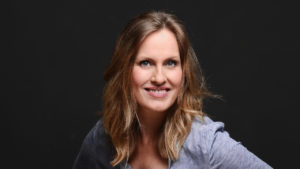 Our team of excellent dentists will ensure we handle you and your teeth with special care. Perhaps, you already have implants but are unhappy with the result. We can get you to the right place where you feel happy about your Pryor Implants.
Are you unsure if you need implants or not? Here are three reasons why you may need a Pryor Implants today:
1.   Insecure About Your Appearance
Are you insecure about your appearance? Insecurity is an important thing to resolve. You are perfectly you and the world deserves your smile. Pryor deserves your smile. Today, we can help you feel more secure about your teeth and that smile.
If you find that you are unsatisfied with your teeth and smile, our hard-working team of specialist can give you new ones today. Pryor Creek Dental is known for giving the best service when it comes to Pryor implants. We ask you to trust us to take care of you. We promise you will not be let down.
2.   Difficulty Chewing
Sometimes it is not always an appearance issue, but you may have issues with chewing and eating. Pryor Implants can take care of this issue as well. Eating is important for the satisfaction of our stomachs and important because eating is often where relationships are often built. We can you to eat with comfort and ease where the outcome is a smile for everyone to see. The satisfaction of a meal well eaten and relationships well-built reflects on our job to take care of your Pryor Implant needs. Here at Pryor Creek Dental, we can offer you brand new implants today where you will struggle to eat no longer.
3.   Unsatisfied With Current Dentures
You may currently have implants or dentures that are not satisfying your needs. We are here to help you upgrade or swap out those old dentures for brand new ones that will make your smile even brighter and eating even easier.
At Pryor Creek Dental, we are known for sending ur customers home with bigger and brighter smiles. If you are unhappy with your current dentures today, let this be you and go home feeling secure if your smile for the world to see.
Remember, if you are experiencing insecurity about your look or smile, or if you have trouble eating your favorite foods while trying to build relationships around the table, or if you are unhappy with your current Pryor Implants, don't hesitate to give us a call today.