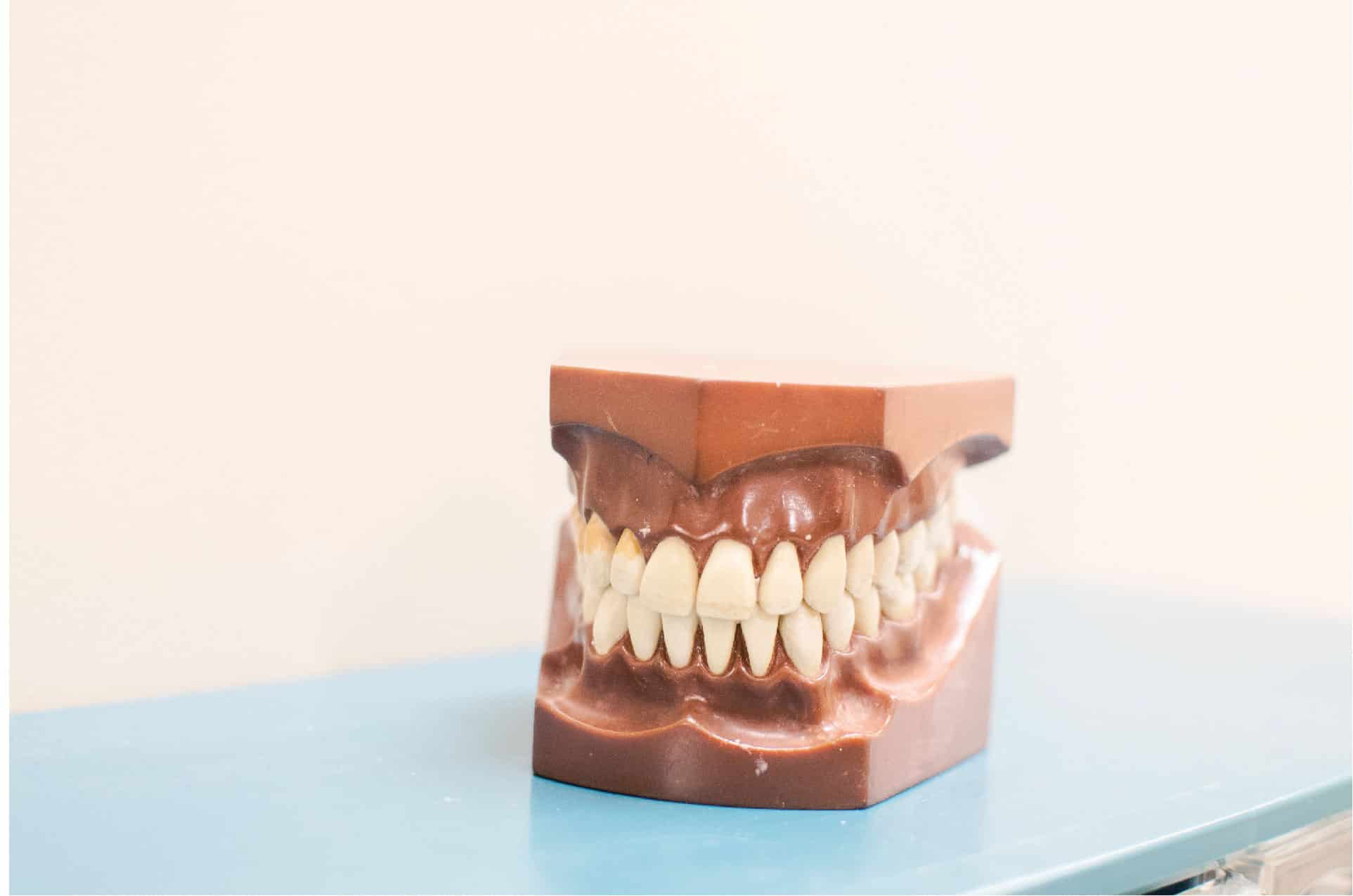 12 Feb

Pryor Dentists | Pryor Creek Dental
Pryor Dentists | Pryor Creek Dental | 918-825-0941
If you are searching for some tips before you visit Pryor Dentists near you, you have come to the right place! We've listed some of our best tips below: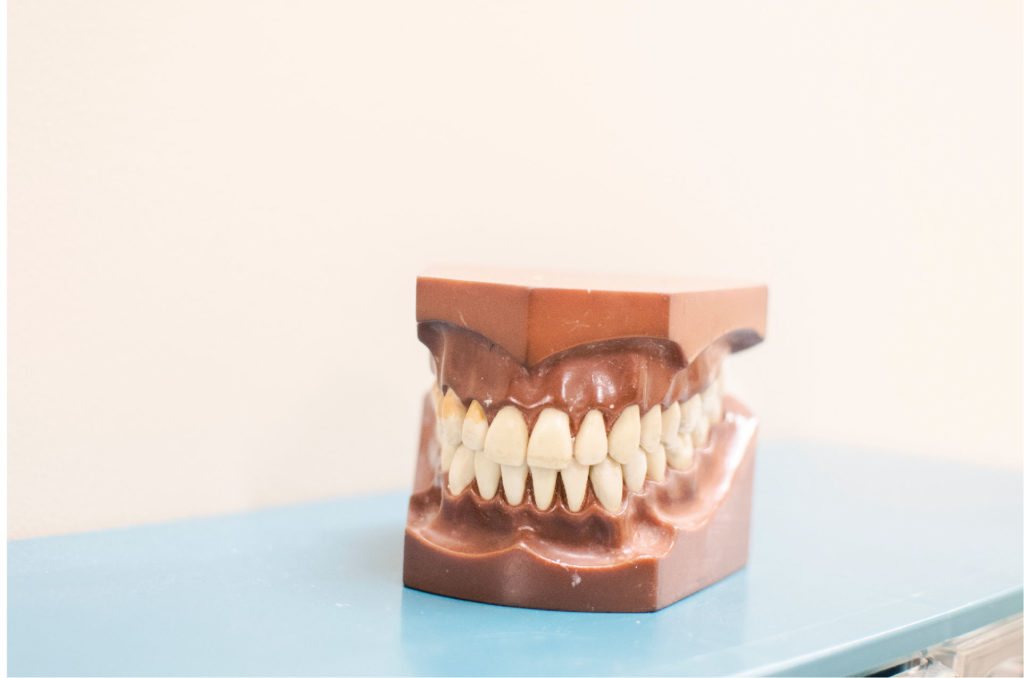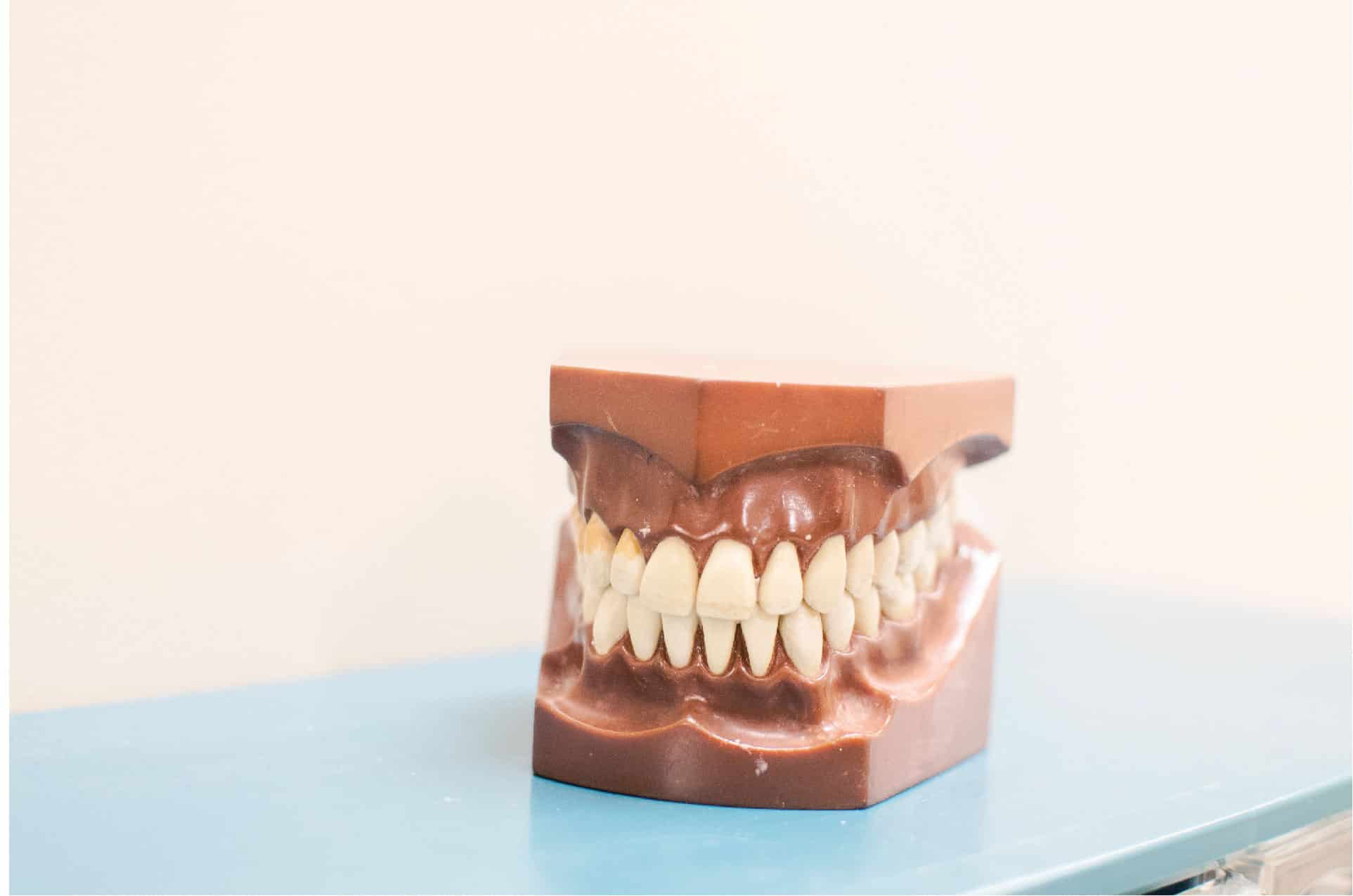 1. Experience of Dentists and Their Practicing Period:
Knowledge and practice of a dentist matter a lot because the condition of the mouths is different in different people. Hence, when you are visiting Pryor Dentists try to check his/her experience in the relevant field. Do not go to a weekend dental specialist to save some cash as it can even worse the problems. Nevertheless, good dentists with enough experience can also have economic rates. All you need is to do a bit of survey in the area.
2. Check for List of Treatments He / She Offers For Dentistry:
Once you have got an idea regarding the experience of a doctor, the next thing you got to do in this regard is checking the list of treatments that he/she is offering. You can do this with Pryor Creek Dental in the community of Pryor Dentists. If you want a specific and special treatment to find out that treatment in the list. Do not take an appointment without this information because not all dentists offer all types of procedures.
3. Check for Opening Hours and Timing:
Some dentists take leave on the weekend or sometimes aren't available due to some emergency. Hence, wasting fuel without information about opening hours is not a good idea. It is better that you book an appointment in advance. In this way, you will not have to wait for your turn for long hours. Moreover, the doctor will be waiting for you at Pryor Dentists.
4. Ask About Equipment and Tools:
The field of dentistry has made a lot of progress in recent years. There are so many tools and apparatuses available now to help with your dental problems. Treatments that involve long painful sessions are now diminished for pain and timing. Hence, if you need some permanent solution for your teeth, it is better that you go to a dentist who has the latest types of tools and equips like here at Pryor Dentists.
5. Hygiene Condition
Last but not least, you will have to consider the hygiene condition of not just what doctor opt to but of the overall dental center. You know that dental sessions have so much needle piercing and everything goes into your mouth. Worse types of germs can enter your mouth and then body through your saliva. Hence, make sure that a Pryor Dentists you select according to your area maintain a good level of hygiene.
Bottom Line:
Well, these are some important points before visiting a dentist, especially Pryor Dentists. However, with all the things as mentioned above, you also need to consider cleanliness and health of your mouth as well. It doesn't matter if you are going to whitening treatment for your teeth, s itill brushing them before the doctor visit is a good idea. If you will consider all these things while visiting a dental specialist, you can surely pay an appropriate visit. Also, these tips are not just when you are visiting Pryor Dentists but for all other areas well.