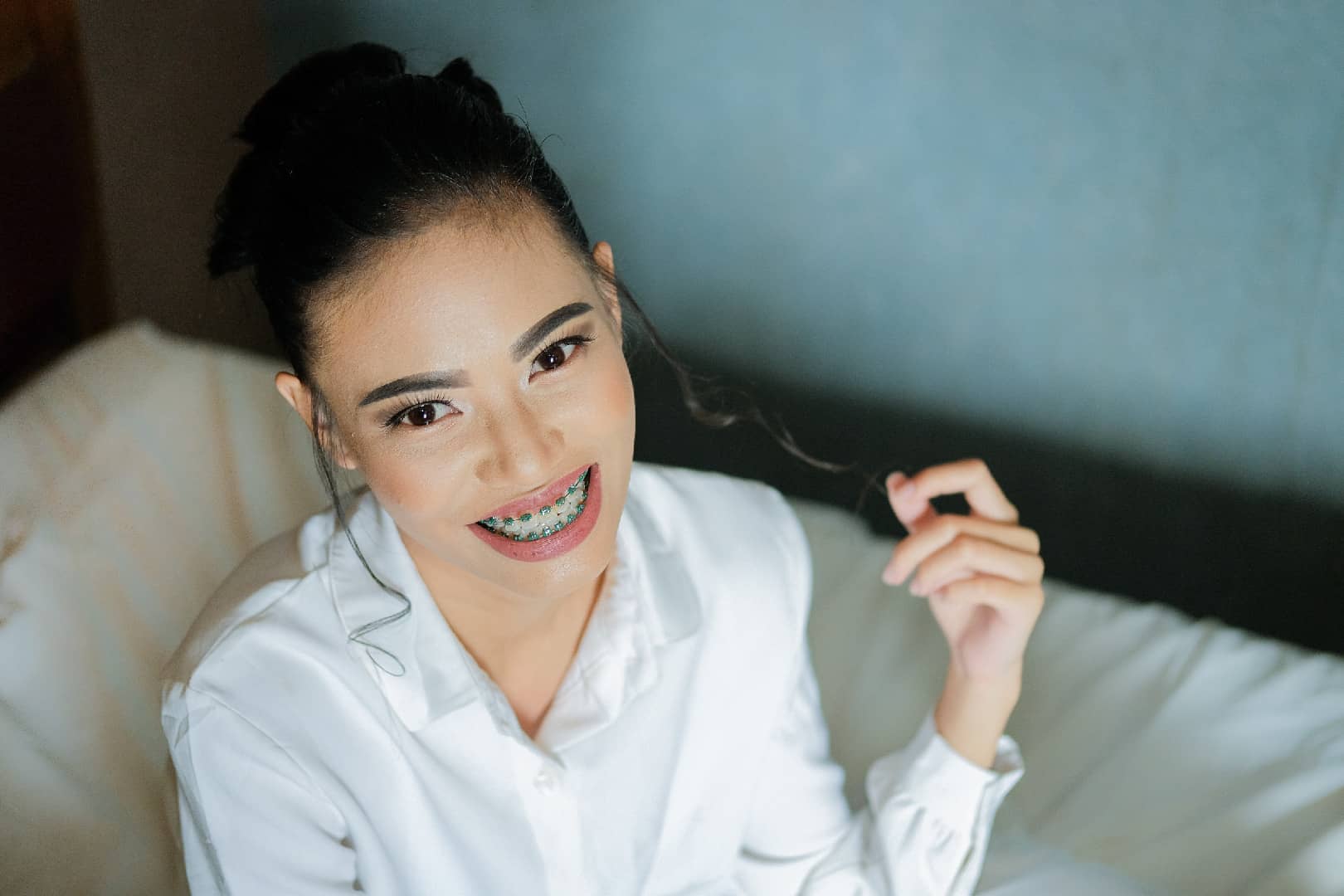 26 Apr

Dentist in Pryor | Pryor Creek Dental
Dentist in Pryor | Pryor Creek Dental | 918-825-0941
Are you looking for a Dentist in Pryor? Well, Pryor Creek Dental is here for you. We have the best Dentist in Pryor and you have to look no further. If you are experiencing pain or have some dirty teeth, Pryor Creek Dental is here to serve all of your dental needs.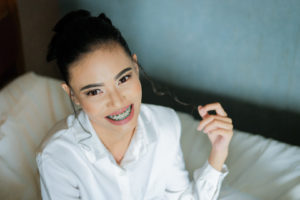 There is no shame in yellow teeth. We have all been there. Come on down to Pryor Creek Dental and our Dentist in Pryor will set you up with the whitest teeth you have ever seen.
See why we have the best Dentist in Pryor:
Professionalism
Becoming a dentist takes years of schooling and experience. You cannot become a dentist unless you are a professional. Sometimes dentists can still fall short of professionalism when providing services, but not at Pryor Creek Dental. We take pride in offering professional services year-round and this is why we have the best Dentist in Pryor. You can count on us to provide you the highest dental services when you visit our office.
Relational
No one likes a rude dentist or a dentist who comes in to look at your teeth and then leaves without saying a word. Having work done on your mouth is a very uncomfortable and vulnerable thing. Our dentists and staff will treat you like family. We will remember you name, birthday, and even your anniversary. This is one of the reasons we have the best Dentist in Pryor. We want you to feel at home and feel like you can trust us with your dental needs. You can't entrust this service to just anyone. So why not choose Pryor Creek Dental and join the family today.
Honesty
At Pryor Creek Dental, one of our main philosophies of operations is honesty. We will always be honest with you even if you don't like the truth. We will never abuse your money or your time. If you need a root canal, we will tell you and make an appointment. If you need a cavity, there is no shame and we will take care of that for you.
Guidance
More than just cleaning your teeth or operating on your mouth, we will guide you to a successful life of healthy teeth. We will give you tips and tools on how to better take care of that smile. Your smile is important to the world and we want to guide you to take care of it. Whether it is a list of foods or drinks to stay away from or a structured list of how to effectively brush, floss, and whiten those teeth, we will guide you to a better life today. This is why we can confidently say we have the most honest and professional Dentist in Pryor.
If you are ready for a teeth cleaning, or are experiencing pain, come on down to our office or give us a call to set an appointment. Having the best Dentist in Pryor, we will get you up to shape in no time.