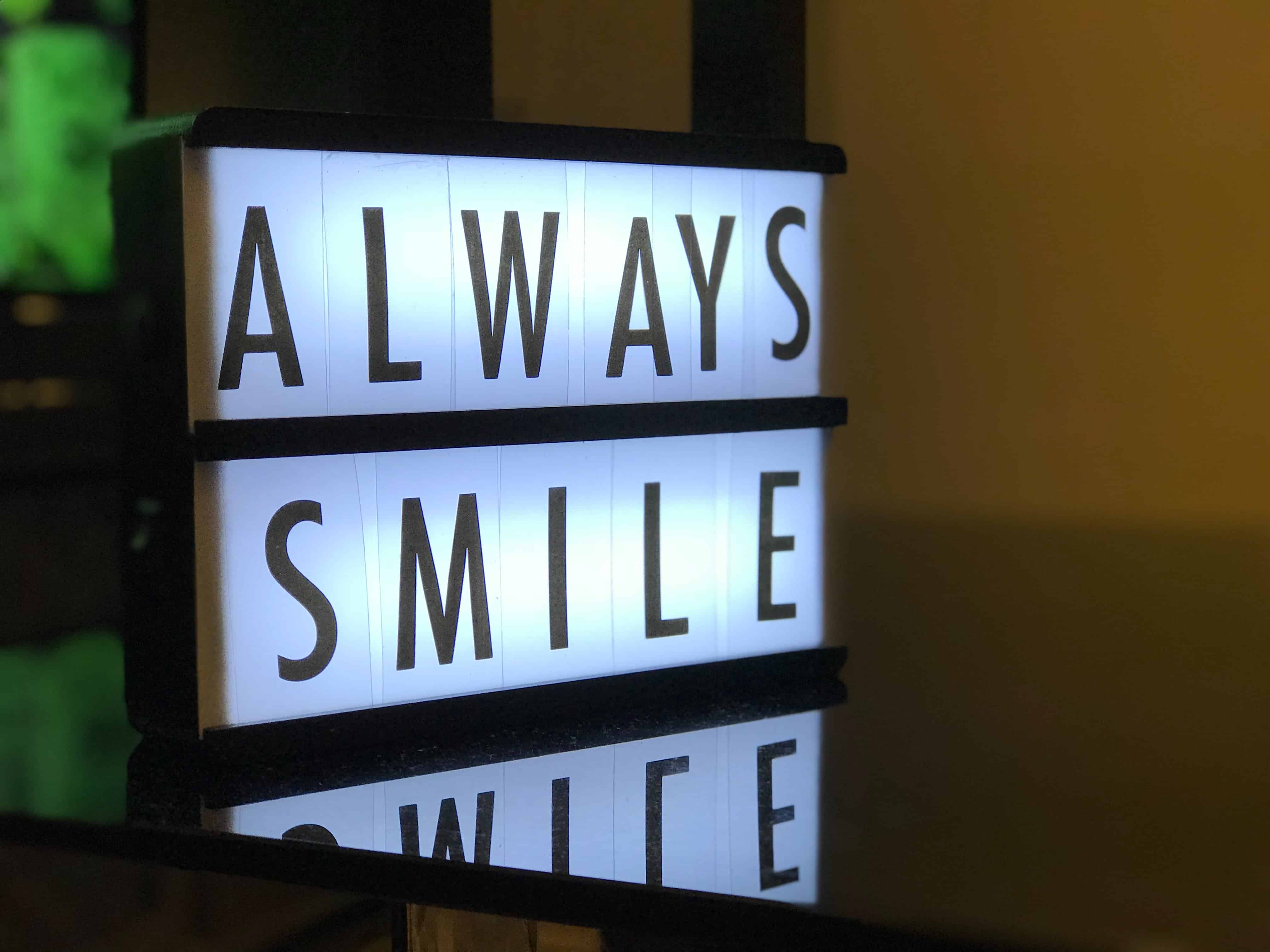 27 Mar

Best Pryor Dentist | Pryor Creek Dental
Best Pryor Dentist | Pryor Creek Dental | 918-825-0941
No one likes yellow teeth, especially if you have a job interview or an important business meeting coming up. Pryor Creek Dental has the Best Pryor Dentist around and we can get you fixed up and looking shiny. We want your smile to reflect the best version of you in the city of Pryor.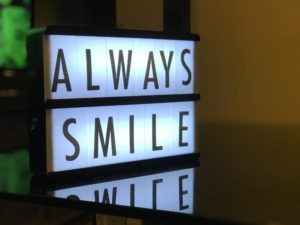 We have a sharp team of dental specialists that can take care of any of your dental needs. That is why we are known as the Best Pryor Dentist in town. We offer affordable care, and absolute amazing treatment. You can't find anything this great in Pryor.
Here are some of the reasons why we are the Best Pryor Dentist:
1.   High Performance
Pryor Creek Dental offers the highest performance in town. Have you ever came home from a dental visit and realize your teeth are still yellow? What is the pain has ceased to end after a promise it would? We promise that you will never go home with yellow teeth after a visit from us, and we promise to ensure your pain relief after any dental surgeries or operations.
Our high performance has been rated the best in town and we would love to prove this to you. Come and visit us and see for yourself. We take dental care very seriously, and we want our high performance to reflect in your beautiful smile. Pryor deserves that smile, and you deserve to be taken care of by us.
2.   Friendly
No one likes a rude dentist or a dentist who hops in and out without acknowledging your presence. We are the Best Pryor Dentist because we build relationships with our clients. We remember your birthdays, the names of your children, and even your anniversaries. We believe friendships and relationships are key to when it comes to entrusting us with your teeth. We want you to feel safe and at home.
3.   Serving
We are here to serve your needs. Whatever it may be. If it is a root canal, we got it. If it is custom dentures, we got it. If it is a simple teeth cleaning, we got it. Are you in pain? We are here to serve you relief. The moment you walk in the doors, we are here to help make your world a better place. And the world is a better place with your lovely smile. We take pride in being the Best Pryor Dentist and we know that keeping our focus on serving you and your family makes this true.
4.   Whitest Teeth In Town
White teeth are the way they are meant to be. You will never go home dissaitifed with your teeth. You will feel like a new person. We are the Best Pryor Dentist in town, because we are known for sending out clients out with the whitest teeth around.
So, come and be a part of the Pryor Creek family and we promise that you will believe we are the Best Pryor Dentist in town. Visit our office or make an appointment by phone today.